her mission was connection
The Kaycee Anseth Legacy Foundation seeks to beautify, heal, and unite our community by removing financial obstacles for Central Oregon artists, amplifying their ability to create. To honor the legacy of artist, musician, and activist Kaycee Anseth, we support artists via The Paper Tiger Fund and The Outcreate Grant.
the Outcreate Grant
Connecting Central Oregon artists with essential funds to begin, further or complete a specific body of work. COMING SOON!
Donate to KALF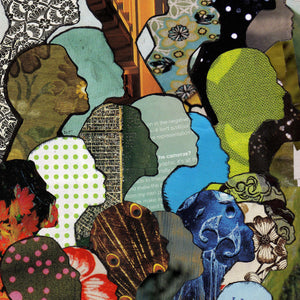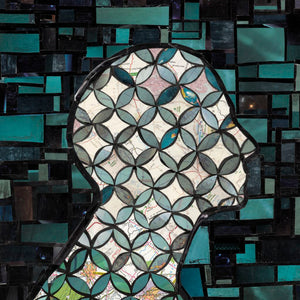 the Paper Tiger Fund
Connecting Central Oregon artists with emergency funds to assist them through hard times in the midst of making art. COMING SOON!
Donate to KALF